Description
When Luxor controls an LED landscape lighting system, lights don't simply turn on and off. They come alive! As FX Luminaire's premium lighting control option, Luxor is the most advanced and flexible low-voltage landscape lighting transformer on the market. Luxor incorporates zoning, dimming, and color capabilities into a single control system using a simple two-wire path installation.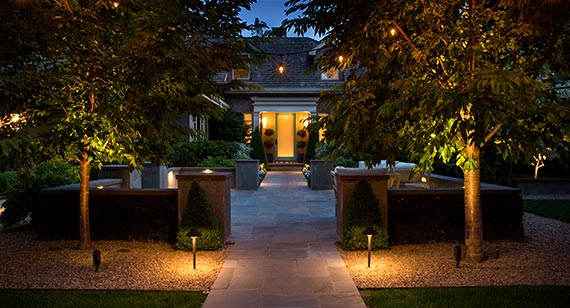 Zoning allows lights to be programmed into preset groups.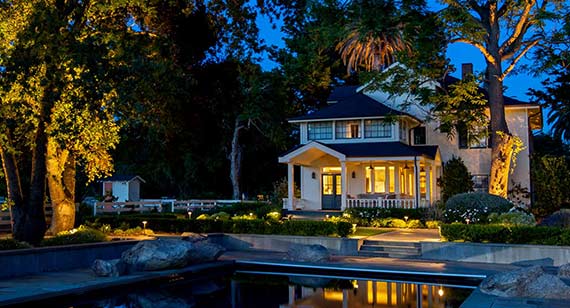 Dimming allows lights to emit any desired illumination percentage.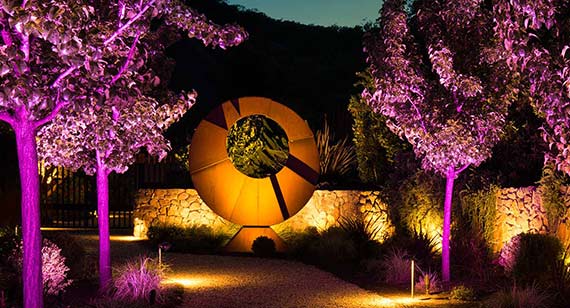 Choose from a spectrum of 30,000 vibrant Color possibilities.
Features
Zone control: Up to 250 individual lighting groups of fixtures
Color control: Create 30,000 colors per zone
Scene/Theme creation: Up to 40 custom lighting themes
Dimming control: Adjust the intensities from 0-100%
Astronomical timing
Compatible with FX Luminaire Designer Series LED fixtures
Event-based scheduling
Calendar-based programming
304 stainless steel and powdercoated galvanized construction
Wireless control: Optional iOS® and Android™ app
Luxor 300 Watt Transformer
Similar Products